School Fundraising With Stikins ® Name Labels - How It Works
Six Simple Steps To Start Fundraising For Your School
Get Your Unique School Fundraising Number And Request Leaflets & Free Samples - See Our Requests & Sign Up Form.
Let Parents Know About Your School Fundraising Number Via Leaflets & Posters – See Our Commission Booster Plan.
Put A Link On Your School Website - See Our Website Link Guide.
Parents Order From Us Online or By Phone And Quote Your School Fundraising Number.
Track Your Commission Online - See Our Account Login Page.
Receive Your Commission Cheque In November (minimum payment threshold: £10).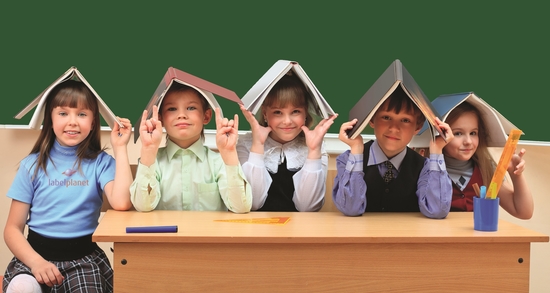 School Fundraising That Suits Your School
These simple steps to start school fundraising have been followed many thousands of times since 2004 – yet every school and PTA is different in their approach, and we are always surprised by how inventive and creative schools can be in their fundraising efforts. To support school fundraising we provide advice and fundraising materials for free, so there is no start up charge or ongoing costs. Parents tend to re-order name labels every year but the response rate from parents will vary from school to school, as well as over time as PTA organisers come and go. Active fundraisers communicate with parents in as many ways as possible to make them aware of the scheme, including emails, leaflets, samples, posters, and information on the school website.