Just for Fun: Get In A Flap This Weekend For The Big Butterfly Count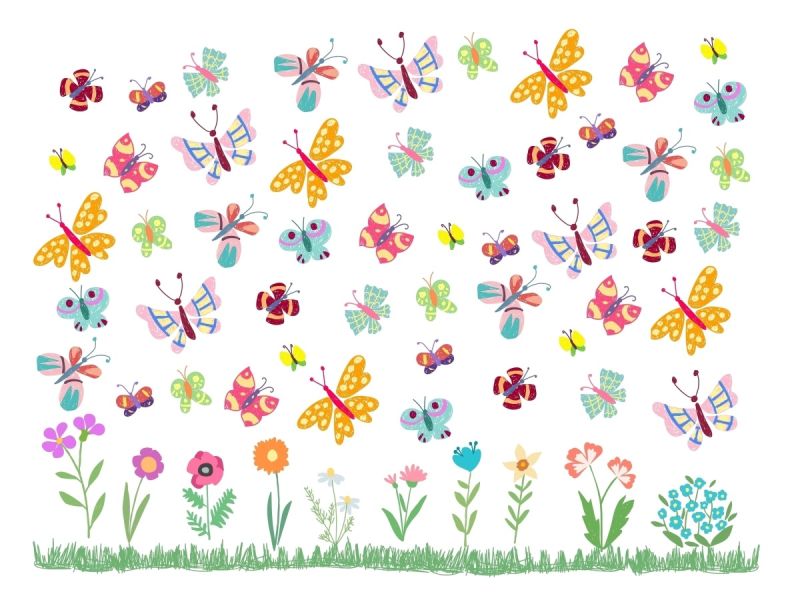 Today marks the start of the 2023 Big Butterfly Count. We're celebrating with our favourite butterfly names. We're also looking at how stick on name labels can prevent your family's kit from flying away!
Prepare For The Big Butterfly Count With Our Pick Of The Best Butterfly Names
The Big Butterfly Count started back in 2010 and is now the world's biggest survey of butterflies. The survey encourages the British public to help assess our environment by counting butterflies and day flying moths. In 2022, over 64,000 people took part and counted 96,257 butterflies and moths.
The Big Butterfly Count starts today and runs until 6th August. To take part, you simply need to pick a bright (preferably sunny) day and count how many butterflies (and moths) you see in 15 minutes. The survey targets a shortlist of butterflies – and there's a handy chart online to help you identify the butterflies and moths you see.
To celebrate, we've chosen our favourite names that feature on the Big Count's list. How many of these butterflies and moths have you seen…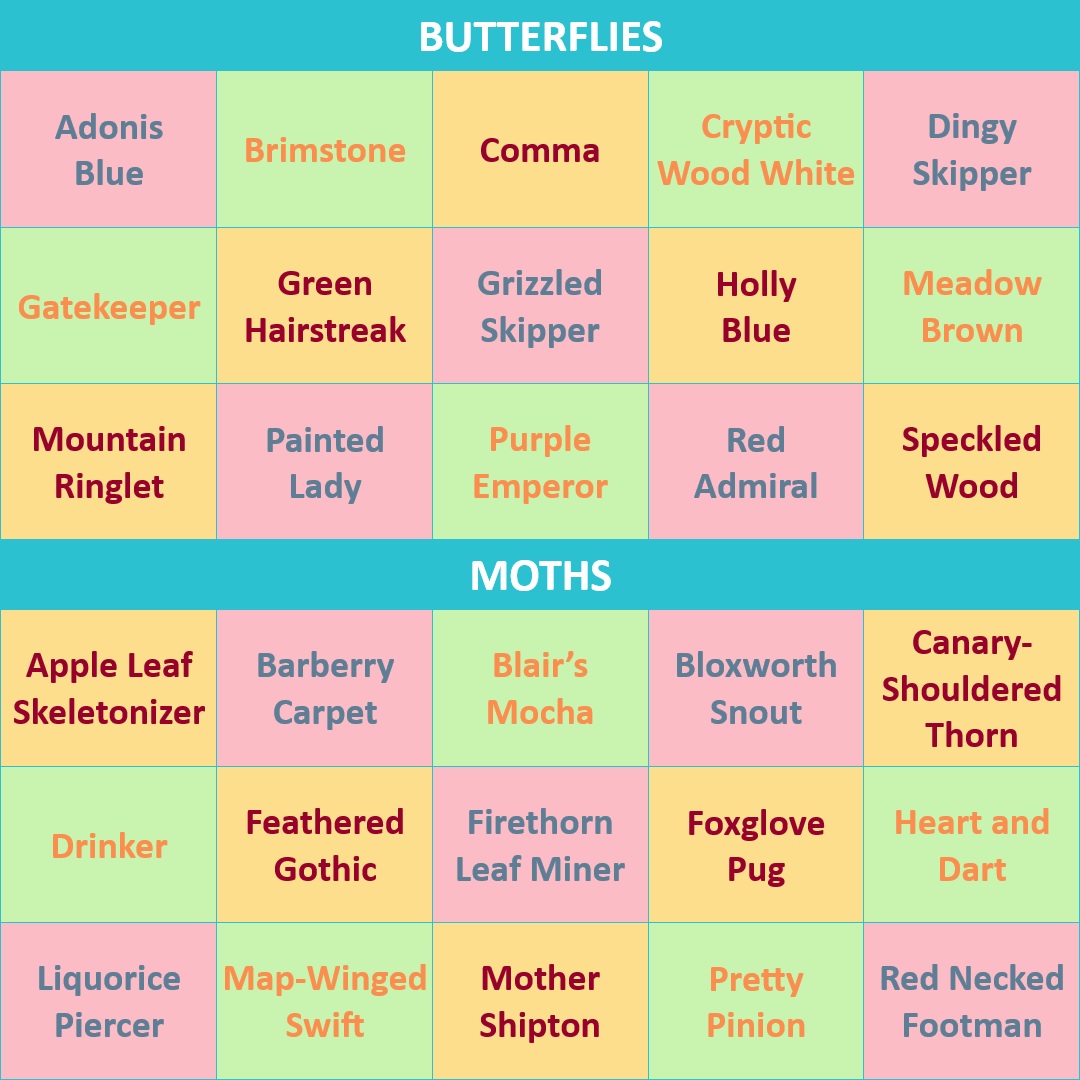 Don't Get In A Flap About Lost Property With Stikins ® Name Labels
If your kids' school kit has a habit of fluttering off, count on Stikins ® labels to get everything home safely again.
Our stick on name labels are really easy to apply. Simply peel a label off the backing sheet while taking care to avoid touching the adhesive too much. Apply your label firmly, using a finger or thumb to smooth down the entire label. You should apply your labels onto the wash-care label of clothing and fabric items. In shoes, you should stick your labels onto the side wall or beneath the tongue.
Our name labels are bright white in colour and printed with a bold black font. This colour combination makes your personalisation really easy to read.
You can use a simple name if your name labels will be used in a closed environment, like a school. For items that might flutter off further afield, you can use one line to display a name and one line to display a piece of contact information. This helps lost items to be returned, no matter where they fly off from or to! We recommend using a single phone number or a SHORT email. Remember, the font gets smaller as you add more characters (including spaces!).
You can order Stikins ® name labels online anytime or by phone during office hours (9am-5pm, Mon-Fri). We despatch all orders received by 3pm (Mon-Fri) on the same day. We despatch orders placed after 3pm or over the weekend on the next working day. For delivery, we use Royal Mail's first class service. Most first class items arrive in a couple of days but orders may take up to seven working days to arrive.
Leave a Comment