Schools: We're Feeling Feline With Cat-Inspired Names
Stikins ® Name Labels Presents: Some Fabulously Feline Names
Today marks the 37th anniversary of the debut of the musical Cats. So, while we were working on our school fundraising scheme for the summer, we also started thinking about the cat-inspired names that we've printed over the years.
While we've never printed name tags for a Grizabella, Macavity, or indeed a Rum Tum Tugger, there are plenty of names we have printed with a distinctly feline feel, including…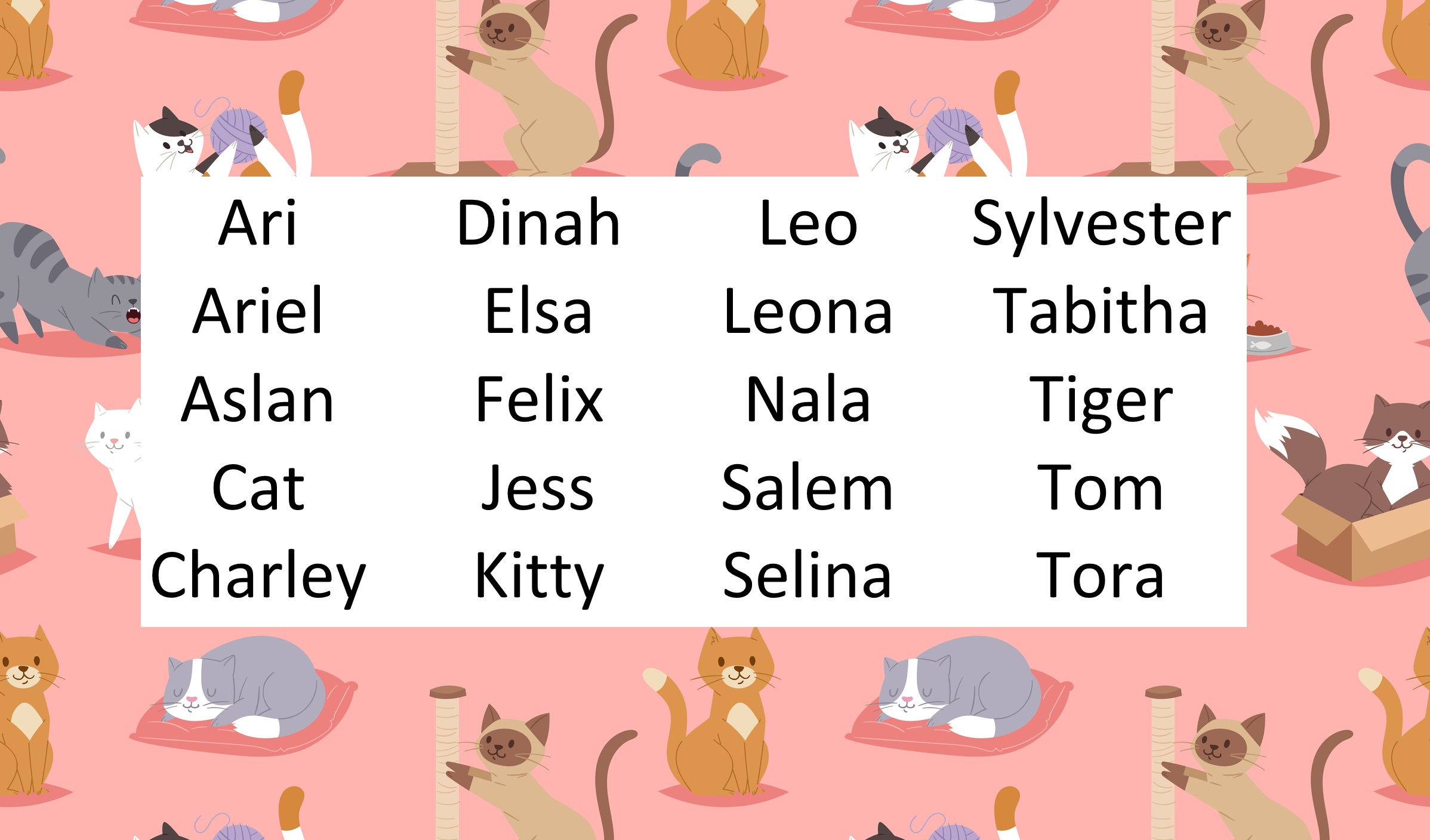 Stikins ® Name Labels Presents: Some Fabulous School Fundraising Samples
All this month, we're helping our school fundraisers to prepare information packs for September's new intake. Many schools are organising open days and information evenings for the parents of new starters. This may include creating information packs to prepare families for a new start at a new school.
This is a brilliant opportunity to spread the message about using name tags to defeat the problem of lost property, while raising money along the way. With our school fundraising scheme, schools and PTAs can earn commission on sales of name tags made by parents.
What's more, we're offering plenty of free fundraising materials to help you spread the word and boost your fundraising totals for this year. This includes posters to put up around school, free parent leaflets to send home, and our fantastic free samples offer.
We will print five Stikins ® name tags for each of your new starters. Each set will be individually packed with its own parent leaflet and instructions for use. We then send the samples to the school to be distributed to new starters.
Request Free Samples And School Fundraising Materials
To request any of our free fundraising materials, you can either fill in our online School Fundraising Request form or simply get in touch with our Customer Service Team.
To request personalised samples, you will need to email us a list of the names you would like printing. An Excel spreadsheet is best, with the first names in the first columns and the surnames in the second column.
Data Privacy
We request a list of names for the sole purpose of printing your free samples. We load your list into our print system, print your samples, and then delete all copies of the list. If you cannot send full names, we recommend more anonymous alternatives such as initials and class name.
Leave a Comment