News: Introducing the NEW Stikins ® Name Label Kit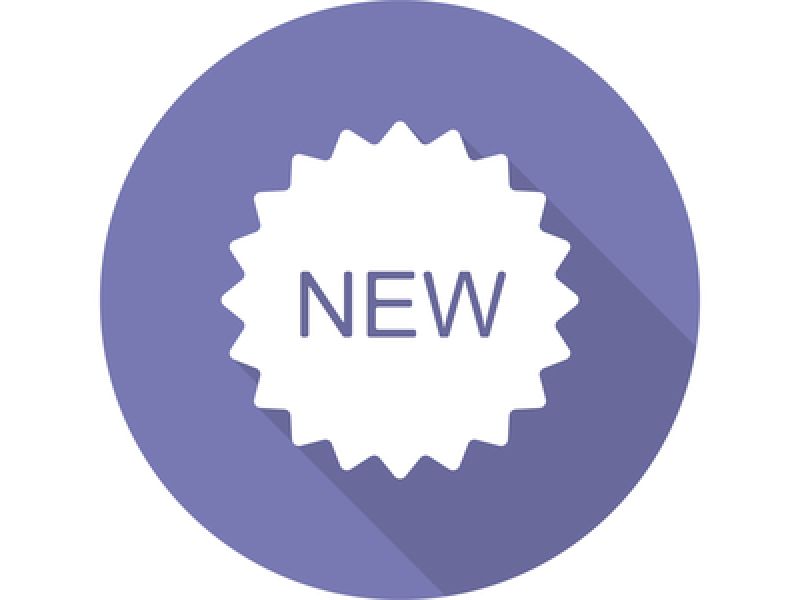 The Most Versatile, Multipurpose Name Label Pack – EVER!
Yes, the big day is here and we are delighted to announce the launch of a brand new version of our name labels in the shape of the Stikins ® Name Label Kit.
This kit contains 60 blank Stikins ® name labels and a pen, which means that you can personalise each and every name label exactly as you want – allowing you to split your pack however you need between as many different family members as you like.
The name labels in each kit are made with exactly the same material and unique adhesive as our printed Stikins ® labels; the ONLY difference is they have a matt finish to allow your written names or messages to stay in place – even after you wash your labelled items.
These easy to use name labels simply stick in and stay in, so there's no sewing and no ironing required. You simply write on the name or message you want with the pen provided, peel the name label off its backing sheet, and stick it onto your item – and you're done! Stikins ® labels can be used to label clothing and fabric items, along with other personal items that you want to keep safe, including shoes and bags, lunch boxes and water bottles, books and stationery kits, and digital devices.
You should apply your name labels onto the wash-care label of clothing and fabric items or directly onto personal items. In shoes, they should be applied under the tongue of the shoe or onto the side wall; they should not be applied to the floor of the shoe where they would lie beneath the foot as this will cause the print to disintegrate over time.
We've been working on this new product for months and we're delighted that we finally get to share it with all of our customers – we hope you love it as much as we do.
Please note: the Stikins ® Name Labels Kit is now only available from our sister company, Madebuy, which sells genuine Stikins ® Labels via Amazon and eBay.

Leave a Comment