Just for Fun: Head To The Seaside This Summer With Stikins ® Name Labels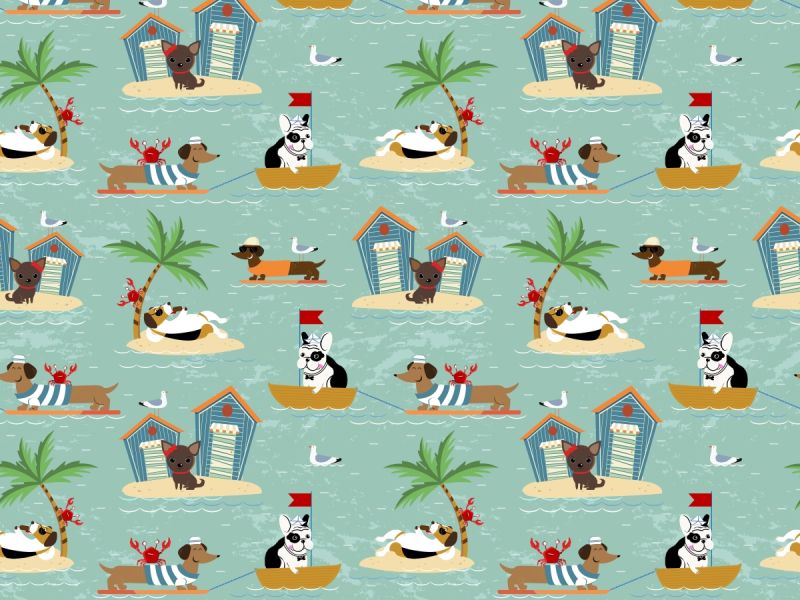 When we think of summer holidays, we can't help but think of the seaside. So, this week, we're celebrating names that remind us of the beach and splashing about in the sea. Plus, we take a dive into what makes Stikins ® name labels so suitable for the watery world of the washing machine!
Oh We Do Like To Be Beside The Seaside, With Names That Remind Us Of The Sea…
This week sees the return of the annual Boardmasters Festival (a surfing festival based in Cornwall), which got us thinking about how we like to spend our holidays. Most of us head straight for the beach, whether locally or abroad. So, this week, we're dipping our toes into names that remind us of the seaside.
Check out our favourites below. What names remind you of the seaside?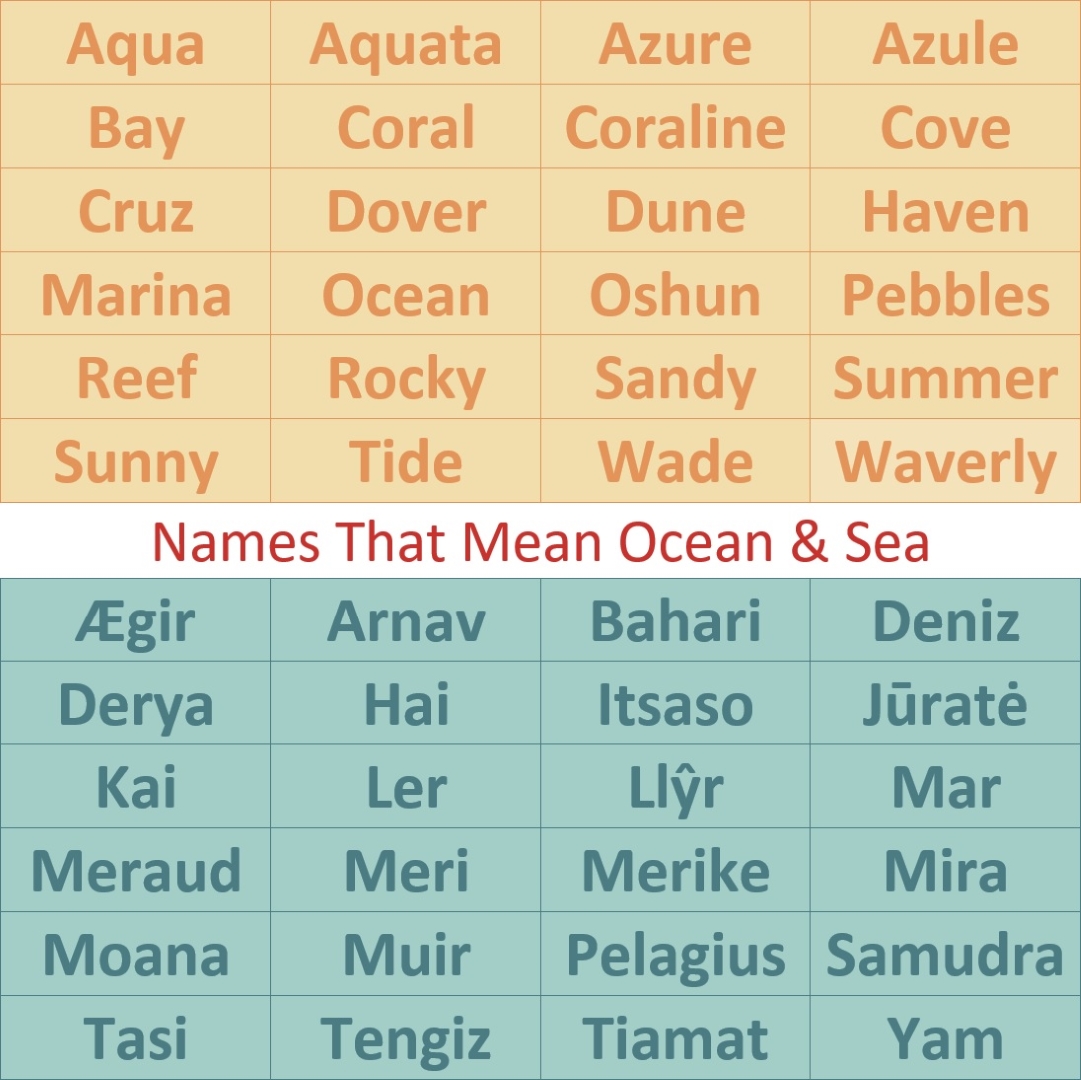 Waterproof Names Labels That Withstand The Whirlpool Of The Washing Machine
Name labels need to withstand some pretty tough situations – not just sun, sand, and sea (not to mention sun cream and ice cream).
Washing machines are designed to create an unforgiving environment that strips away anything clinging to our clothes. Unfortunately, this also applies to name labels that you use to label your family's belongings.
Not only do name labels need to be waterproof, kidproof, and just generally lifeproof, they also need to be able to survive in washing machines. This is especially difficult for stick on name labels, which rely on adhesives to hold them in place. Over time, the elements used in cleaning products can damage adhesives, which is why many stick on products struggle with the wash-dry cycle.
This is why we've developed our name labels with washing machines in mind. We've used tough, durable materials for every part of our name labels:
FACE MATERIAL: we use an ultra thin and super flexible synthetic material. This means our name labels can flex along with the wash-care label during each wash cycle. Unlike less flexible materials, our name labels won't start to lift away from the wash-care label, even after multiple washes.
PRINT: we use a speciality printing ribbon, which creates super durable print. This print is tough and solvent resistant, which means it stays firmly in place, even in the face of water, washing products, and even alcohol-based sun creams.
ADHESIVE: we use a completely unique adhesive. Our adhesive creates super strong adhesive bonds, which remain firmly in place wash after wash after wash. Not only has our adhesive withstood independent testing using the BS EN ISO6330 wash test procedure for 60 washes at 40 degrees, it has also stood up to rigorous testing by thousands of families across the UK.
Order Your Own Beach-Ready Name Labels Today
Stikins ® name labels are available to order online (anytime) or by phone (office hours only – 9am-5pm, Mon-Fri). We print name labels every Monday to Friday (up to 3pm). This means all orders despatch on the same or next working day. We use Royal Mail's first class post as standard and delivery is free.
You can order four pack sizes; choose from 30, 60, 90, or 120 name labels. We also offer a 10% discount on any order that contains three or more packs. Those packs can be all the same, all different, or any mixture of your choosing. If you don't need three packs yourself, you can club together with friends or family to place an order that qualifies.
Leave a Comment